As part of the Phase Two expansion of Dubai International (DXB), Concourse B opened to offer state-of-the art airport facilities with smart airport solutions and an unprecedented traveller experience. The project played a key role in boosting the growth of Emirates Airlines and taking the airport's capacity up to 60 million passengers in 2008.
First
construction
Opened as a direct link to Terminal 3, Concourse B had an initial annual passenger capacity of 24 million and an area of 670,000 sq.m.
First
renovation
By 2009, the red line of the Dubai Metro seamlessly connected to the concourse, and the car park was expanded for a total of 5,500 spaces.
Second
renovation
Smart Airport Solutions were added, including upgrades to link the Baggage Handling System with information displays for real-time updates.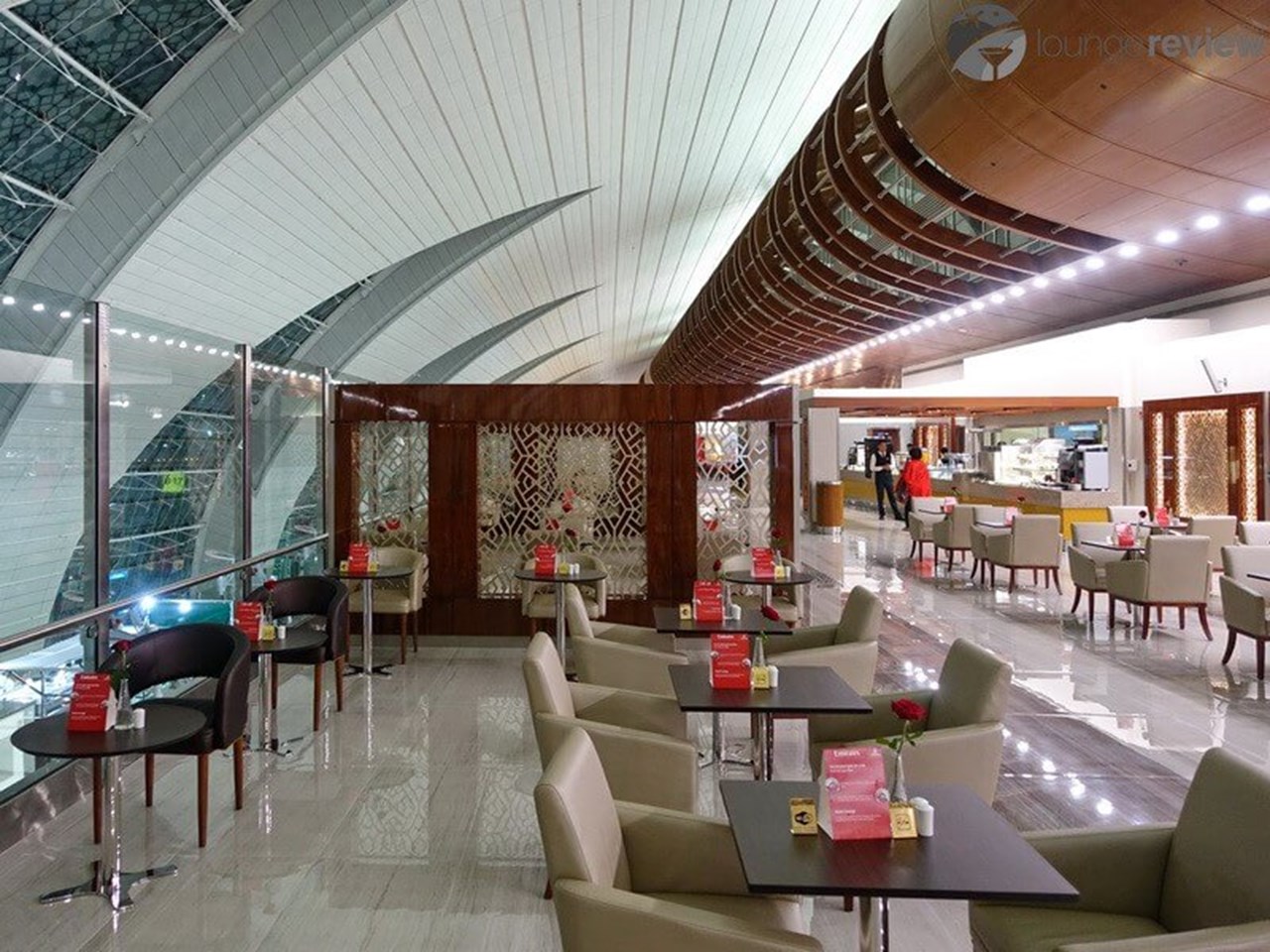 About This Project
Developing a futuristic concourse for the world's largest terminal
DAEP carried out the Concourse B project in line with two key objectives; rising to meet the aviation growth forecast and the expansion strategy of Emirates Airlines. Therefore, the design, plan and implementation of the state-of-the-art concourse was centred around accommodating a large number of passengers, offering a world-class travel experience and handling Emirates Airlines' expansive fleet of aircraft.
DAEP built the structure with rebar work of 450,000 tonnes, creating an extremely solid foundation and resilient framework for over ten concourse floors. DAEP also oversaw the extensive cladding work for the Concourse B structure, while matching it to the characteristic elliptical shell shape of other concourses at the airport. An extensive apron level featured a total of 25 contact gates, five of which were dedicated to A380 aircrafts. An additional six gates served as remote stands. For passengers with longer transits, the DAEP created infrastructure for up to 207 four-star and 46 five-star hotel rooms. In terms of retail, duty-free areas were built on nearly 10,700 sq.m of space with over 30 outlets. Additional levels of the concourse were dedicated to award-winning first and business class lounges, a health club and a business centre. DAEP also installed several smart airport solutions, including dynamic flight and baggage information display systems for seamless baggage collection. As an efficient people movement solution, boarding bridges were designed to lead passengers from the concourse directly into A380 aircraft. To meet increasing operational demands and enhance the overall passenger travel experience, DAEP converted a number of boarding gates in Concourse B to a seamless Biometric Self- Boarding configuration.

670,000
Square-metre area covered by the Concourse
25 contact gates, five of which are purpose-built for A380 aircraft
Hours
Key Figures
Creating a strong foundation
0

m3
Volume of earth excavated for the project
Reinforcing the structure
0

ton
Rebar work for the concourse
Area for which cladding was carried out
Dubai Aviation Engineering Projects is responsible for the design, master-planning, infrastructure development and construction of Dubai's dynamic aviation sector.