We foster a thriving and innovative aviation community
Gain more than just benefits
In addition to standard benefits like health insurance and paid time off, our employees receive special retail discounts, transport home and more.
Diverse, innovative colleagues
We attract aviation experts from around the world at every level. Our employees are team players, motivating each other to reach their full potential.
Grow with continuous learning
"Always learning" is our organisational ethos. With a centralised expertise database, employees share expertise and learn from each other.
Stay happy, healthy and safe
With several awards for HSE initiatives, we are successful in proving that injury is preventable. At DAEP, we don't just aim to survive, but to thrive.
Opportunities
No new opportunities exist at the moment.
Latest News and Awards
Explore DAEP's latest developments and contributions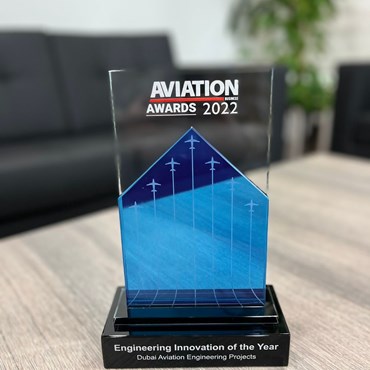 Awards - 08 December 2022

Awards - 11 November 2022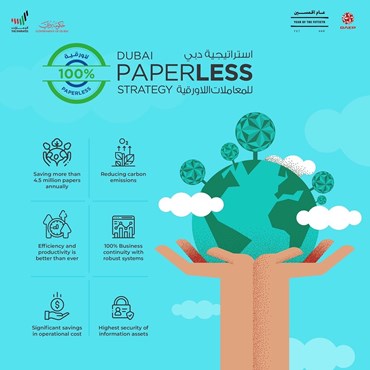 Awards - 18 October 2021
Dubai Aviation Engineering Projects is responsible for the design, master-planning, infrastructure development and construction of Dubai's dynamic aviation sector.