Developing the aviation capital of the world
Scroll Down
What We Do
Creating aviation infrastructure with a commitment to exceptional quality and the highest standards
Our Projects
Transforming concepts into reality for the world's largest and busiest airports
Latest News and Awards
Explore DAEP's latest developments and contributions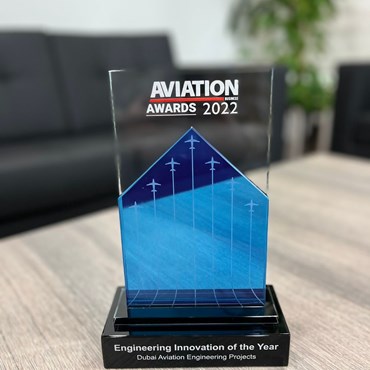 Awards - 08 December 2022

Awards - 11 November 2022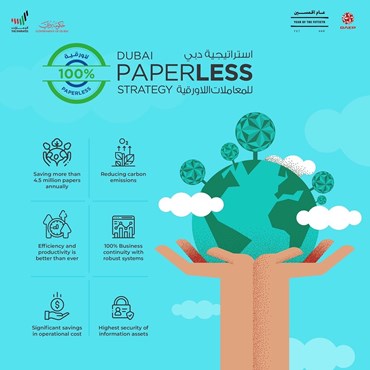 Awards - 18 October 2021
We are not building the largest airports in the world. We are building the aviation capital of the world.
His Highness Sheikh Mohammed Bin Rashid Al Maktoum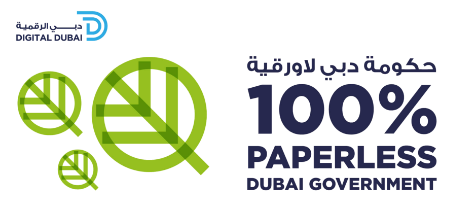 UAE National Brand
Seven lines rise up tall with momentum, optimism and dynamism as a tribute to the seven bold founding leaders who shaped the Emirates and united their people's aspirations under one flag. Seven lines, shaping the map of the Emirates with the flag colors, represent the future-focused leaders of the seven emirates united towards the country's growth and driven by persistence and resilience in the face of challenges.
The lines, vibrant in color, reflect the UAE's ongoing journey of development driven by a wave of progress, innovation, excellence and boundless aspirations, and the unflinching belief that nothing is impossible to those determined to make their dreams a reality.
Dubai Aviation Engineering Projects is responsible for the design, master-planning, infrastructure development and construction of Dubai's dynamic aviation sector.