The Logistic District seamlessly connects the new airport and Jebel Ali seaport. Strategically located between Al Maktoum International (DWC) and the Jebel Ali Free Zone, the Logistics District was designed to provide companies with fast-cycle logistics while curbing operational costs. Its centrally located facilities provide a base for global supply chains, with access to markets in the Middle East, Africa and the Indian subcontinent, as well as southeast Europe and the Commonwealth of Independent States.
First construction
As construction began at DWC, the design for a trimodal cargo hub became closer to execution. Work for the Logistics District then began with site grading and cabling works.
First renovation
The construction of the initial phase of the Logistics District is completed, with ten buildings, dedicated agent space and a host of logistics companies with active operations.
Ultimate phase
As the district gains momentum as the ideal setting for the world's supply chains, eight more buildings will be added to handle 15 million tons of air freight annually.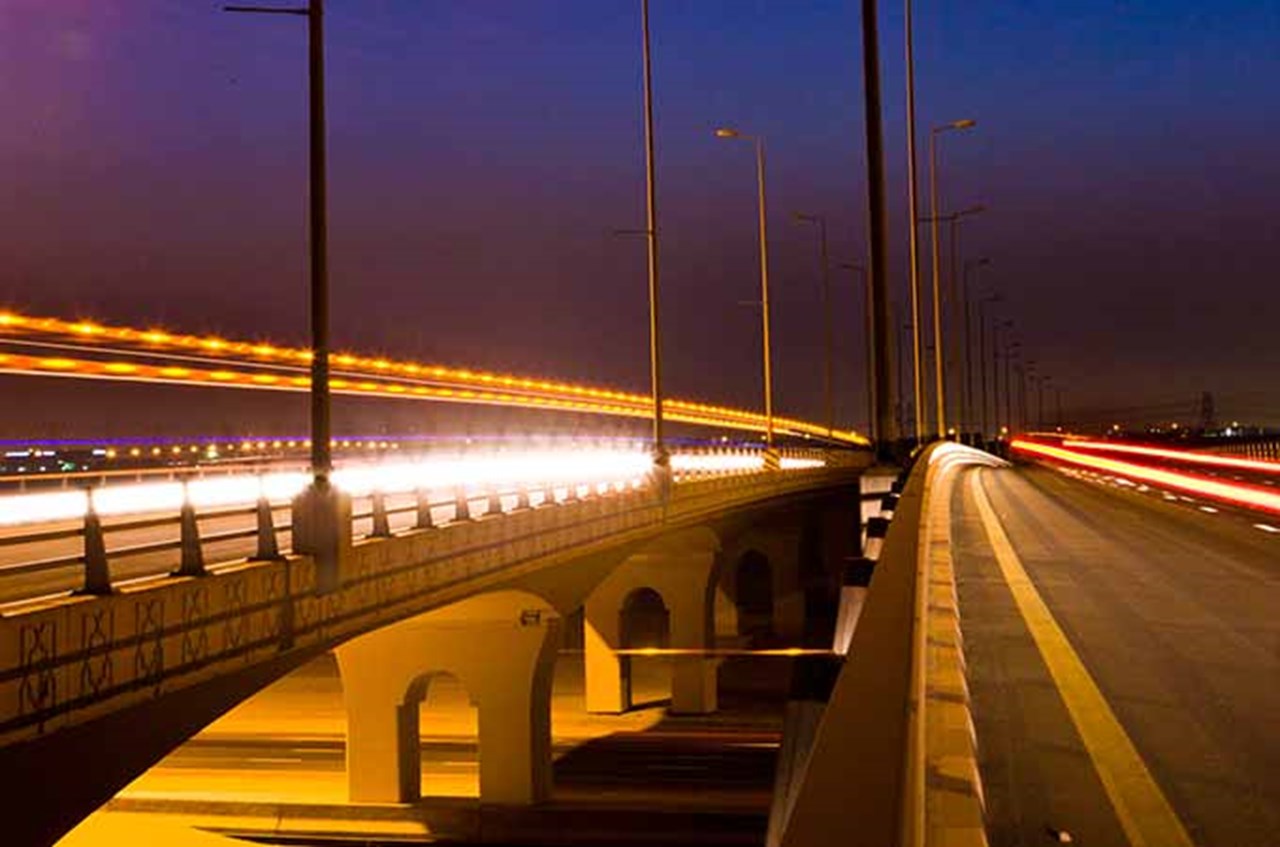 About This Project
Building a trimodal cargo hub for the world
DAEP's primary objective for the Logistics District project was to provide state-of-the-art infrastructure that promotes efficiency and greater inventory control for over 6,400 companies. Additionally, the project had to be expandable as the Logistics District continues on a growth path. A DAEP team of consultants, architects and master-planners created an adaptable design that would keep up with market growth while being customisable to the requirements of companies.The chosen plan included buildings for logistics agents, an expandable business park, and an uninhibited connection between the DWC airport, the Jebal Ali seaport and the trans-emirate highway.
After meticulous planning, DAEP began execution with site grading. This was to overcome potential hindrances and most importantly provide a strong foundation for the multi-phase mega project. Then large roadways were built to achieve optimum connectivity between the land, air and sea. To provide complete mechanical, electrical and plumbing infrastructure, a DEWA 132/11 kV facility was built as an electrical substation complete with 132 kV cable-laying works. Construction was then complete, with agent buildings totalling a built-up area of 26,253 sq.m and the Business Park housing ten buildings that can be expanded to eighteen.
As DWC continues to grow, the Logistics District will undergo further development. DAEP will ultimately provide infrastructure to handle up to 12 million tonnes of cargo annually by air alone.

26,253
Square-metre-area for dedicated agent space
The logistics district will ultimately host a total of 18 buildings
Hours
Key Figures
Current built-up area of agent buildings
Fuelling business growth
0
Number of companies to be accommodated in the district
Number of buildings that will be constructed in the district
Dubai Aviation Engineering Projects is responsible for the design, master-planning, infrastructure development and construction of Dubai's dynamic aviation sector.